In 2006 Euromoney magazine published it's annual list of best banks.
In the North American category, the awards for both Best Investment Bank and Best at Risk Management went to … Bear Stearns.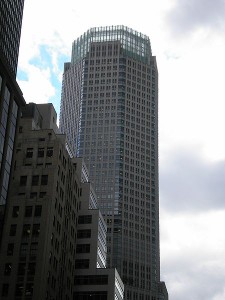 When the awards were issued, Bear Stearns was already dangerously exposed to toxic debt, and shortly afterwards collapsed, nearly bringing the global financial system down with it.
When it comes to finance and economics, it's hard to trust that even the experts know what they are talking about.