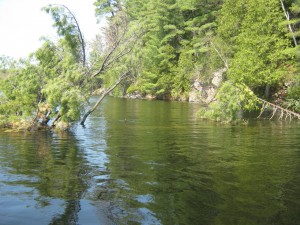 I learned today, (in this remarkable book), that the words economy, ecology and ecumenical all share the same Greek root, the word for 'home'.
I find this fascinating.  Globally, it is clear that in many ways we have a fractured and broken economic system, a fragile ecology that is facing many challenges, and likewise a fracture ecumenism.
These are all related.  Economics is the way we choose to structure and order the world that we all share.  Ecology  is our effort to understand our shared environment: every life form, every eco-system, and the complex and beautiful relationships between them.  And ecumenism is our attempts to figure out how we as broken and divided members of the family of faith can live together, bless one another, and celebrate our diversity rather than cling to our divisions.
I  am convinced that as a society one of our biggest failings is our failure of imagination.  As we think about economics, the only question we seem capable of asking is 'how can we make more stuff?'   This is, after all, the definition of a growing economy.  The financial press is full of charts showing rates of GDP, and worrying about output and productivity and interest rates and bond defaults.   What if, instead, we chose to ask ourselves 'how can we build a healthy and sustainable world, with freedom, peace and opportunity for all?'
Then we'd really have to start looking at our ecology, our economy, and our ecumenism.  Because we all share this oikos, this house, this world.